Whether you want to admit it or not, everyone is somewhat of a "foodie" at heart. Some are more of a self-Yelp "elitist," while others just simply enjoy eating good food.
As a homebuyer, finding the right neighborhood that fits in with your everyday lifestyle is key. In today's society, people are looking for more than just a home and desire access to high-rated restaurants, cafes, and culture.
Here is a short list of the top 5 best food cities for foodies to consider living. Let your stomach guide you to the right home!
1. San Francisco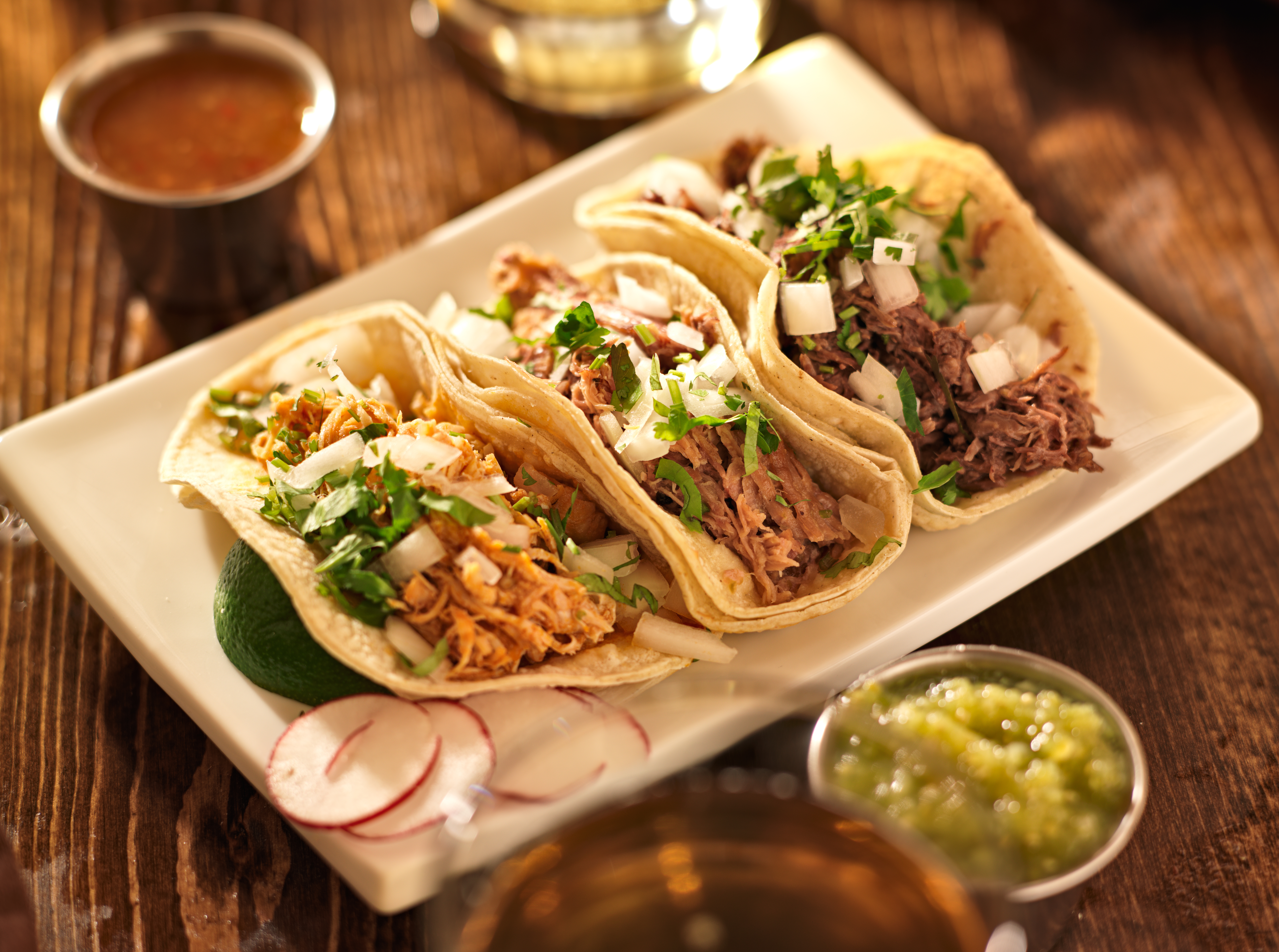 This city is known for many things, and the food is top on the list. The city that started Uber knows what's up when it comes to gourmet, hole-in-the-wall, ethnic and street food. We are talking about amazing ramen in the TL (Tenderloin), one of a kind burritos and tacos in the Mission, and Neapolitan-style pizza in SOMA. La Taqueria in Mission may have the best tacos in Cali – no joke. Zero Zero is another must try in the SOMA area. The pizza is a party by itself—you won't be disappointed. If you are looking to take a bite out of SF, you can find many gems in this 7×7 city.
2. Denver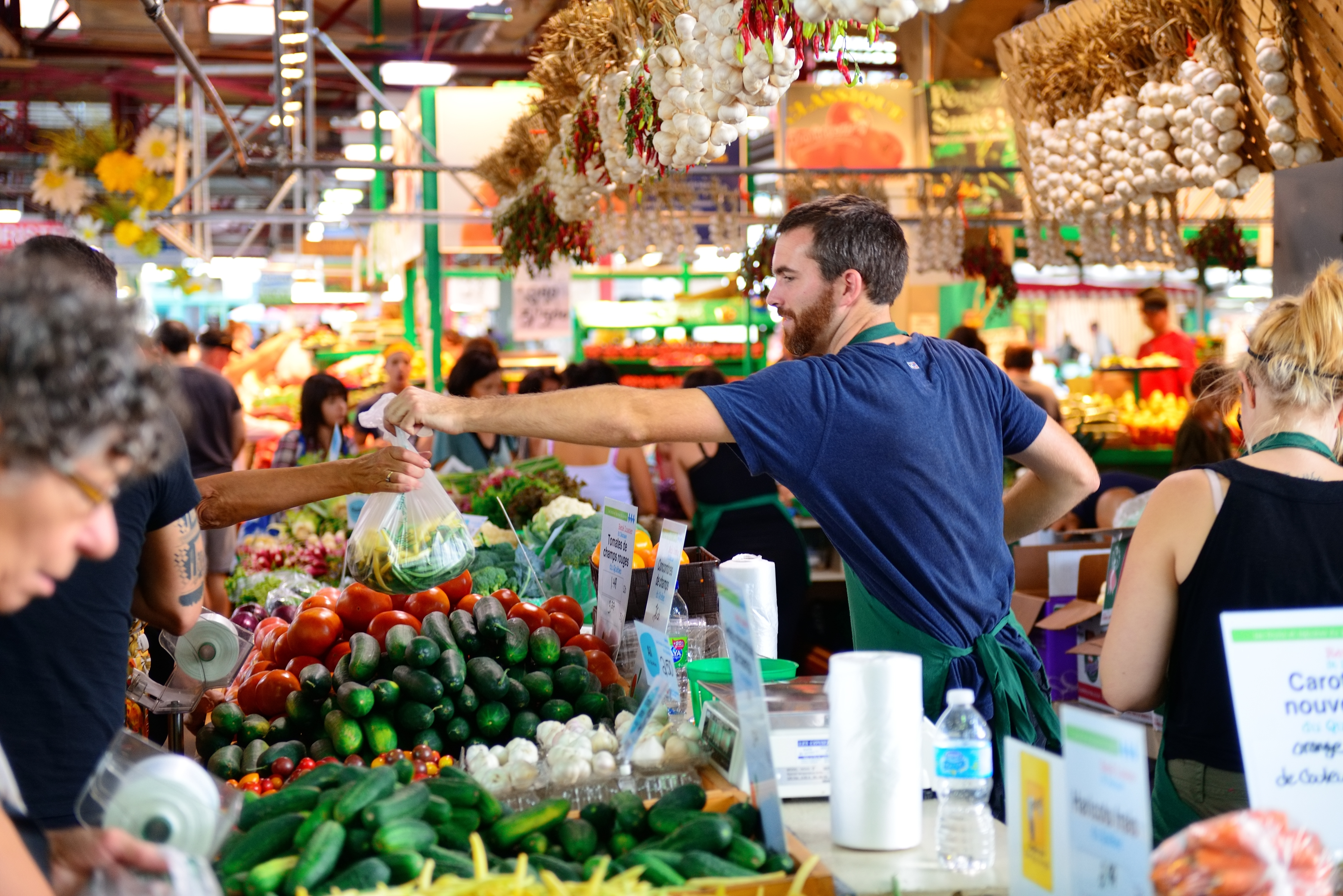 This little gem of a city is known for hidden treasures. Denver has some of the best farmer's markets and local treats known to residents and visitors. To start off, Denver offers high-quality ingredients and specific artisanal stores that carry fresh produce to restaurants and markets. If you ever decide to move or even stroll through Denver, make sure you stop by both Stanley Market in Aurora and Central Market in the RiNo (River North Art District) to give your taste buds a little treat. Denver also offers some of the best and unique beer and cocktail scenes in the neighborhood. Lastly, food joints such as Euclid Hall and Stoic & Genuine are some of the best innovative and award-winning restaurants around town. You won't be disappointed.
3. Santa Monica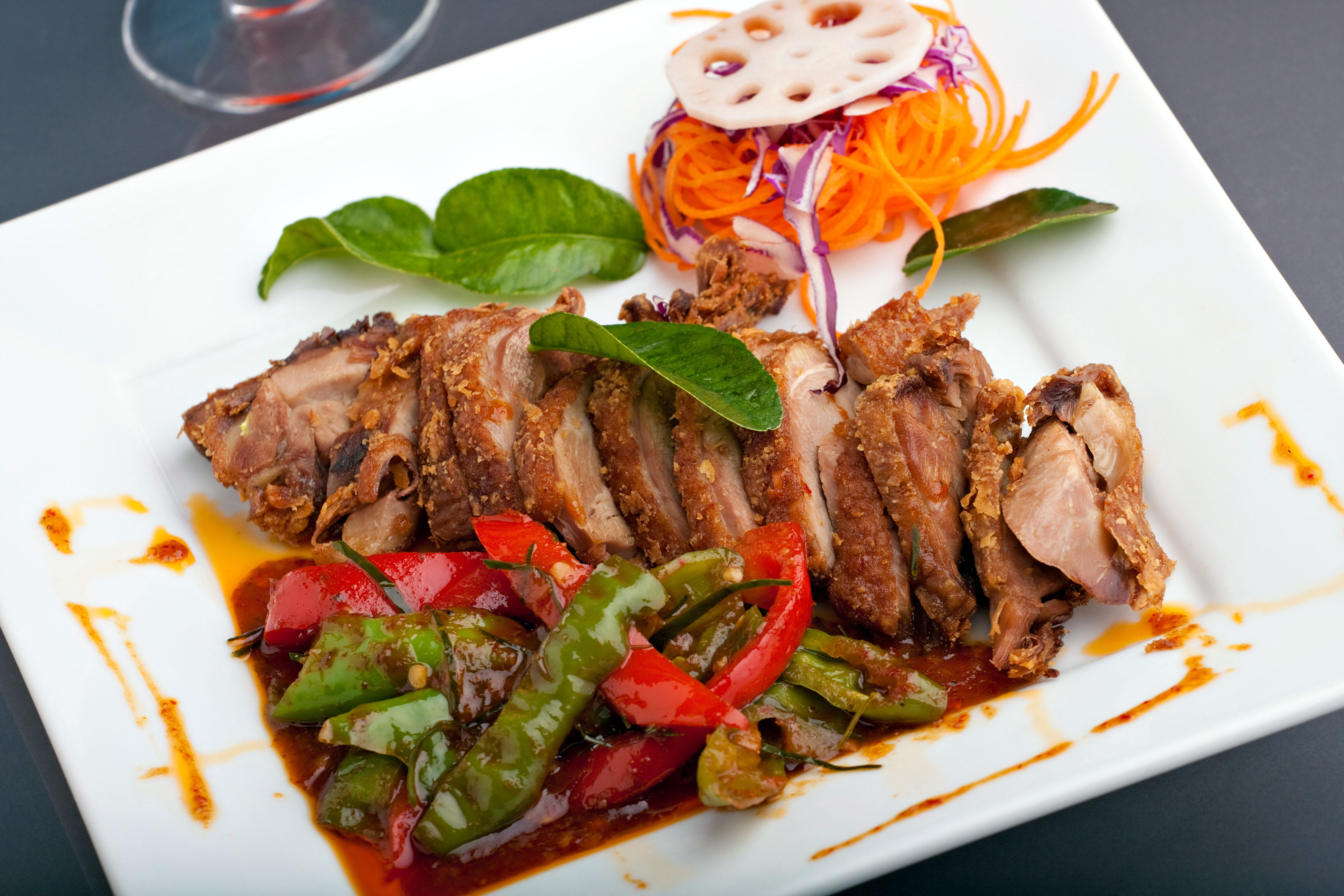 Heading south in California, Santa Monica in Los Angeles County has a reputation for its kale-eating, yoga lifestyle. Although Santa Monica does offer many healthy choices catered to the fit lifestyle, there are still thousands of other amazing things to eat, which make this area a food mecca. It's the home of Umami Burger as well as world-renowned sushi joints and seafood. Stop by the Urth Caffé on Main Street for some sweets or snacks before heading down to the Santa Monica Pier to eat at Boa Steakhouse. You can even find quite the selection of homes in this sunny city. Most of the houses in this town is just a bike ride away from Santa Monica State Beach.
4. New Orleans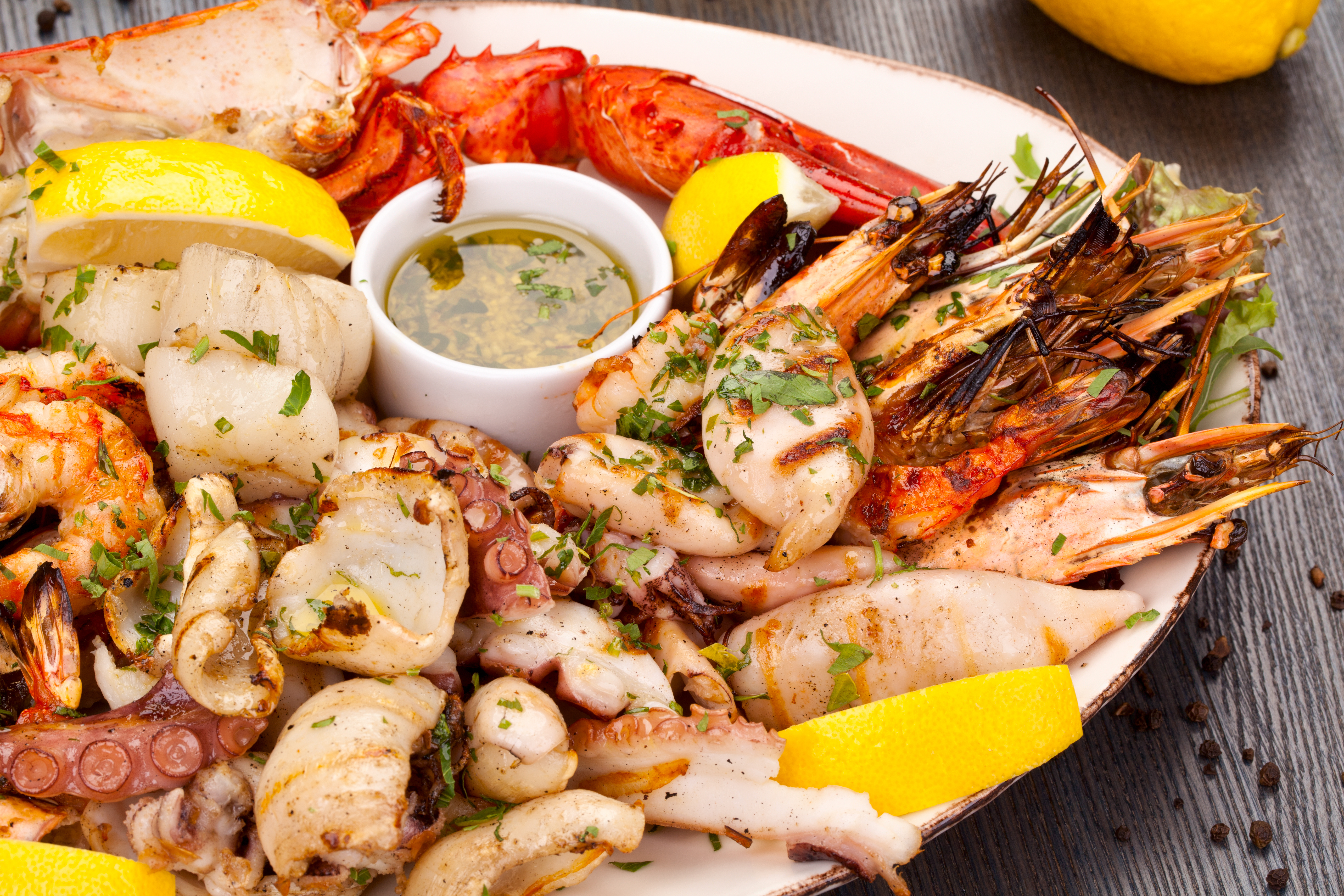 Home of gumbo, beignets and po' boys, this cultured city is never short of a crawfish boil. Seasonality for New Orleans is based on its food and Mardi Gras (also known as the King Cake season), but its gourmet glory extends past those signature dishes. Each dish has a story behind its recipe, and there are plenty to choose from, especially when walking down Bourbon Street or just around the corner. Drop by Bourbon House restaurant and be prepared to be amazed by the decadent oysters and specials (some that are not always listed on the menu)! If you are looking to join the bandwagon for this food-loving city, you can find an array of homes that include Victorian, art deco, cottage and many more styles.
5. Monterey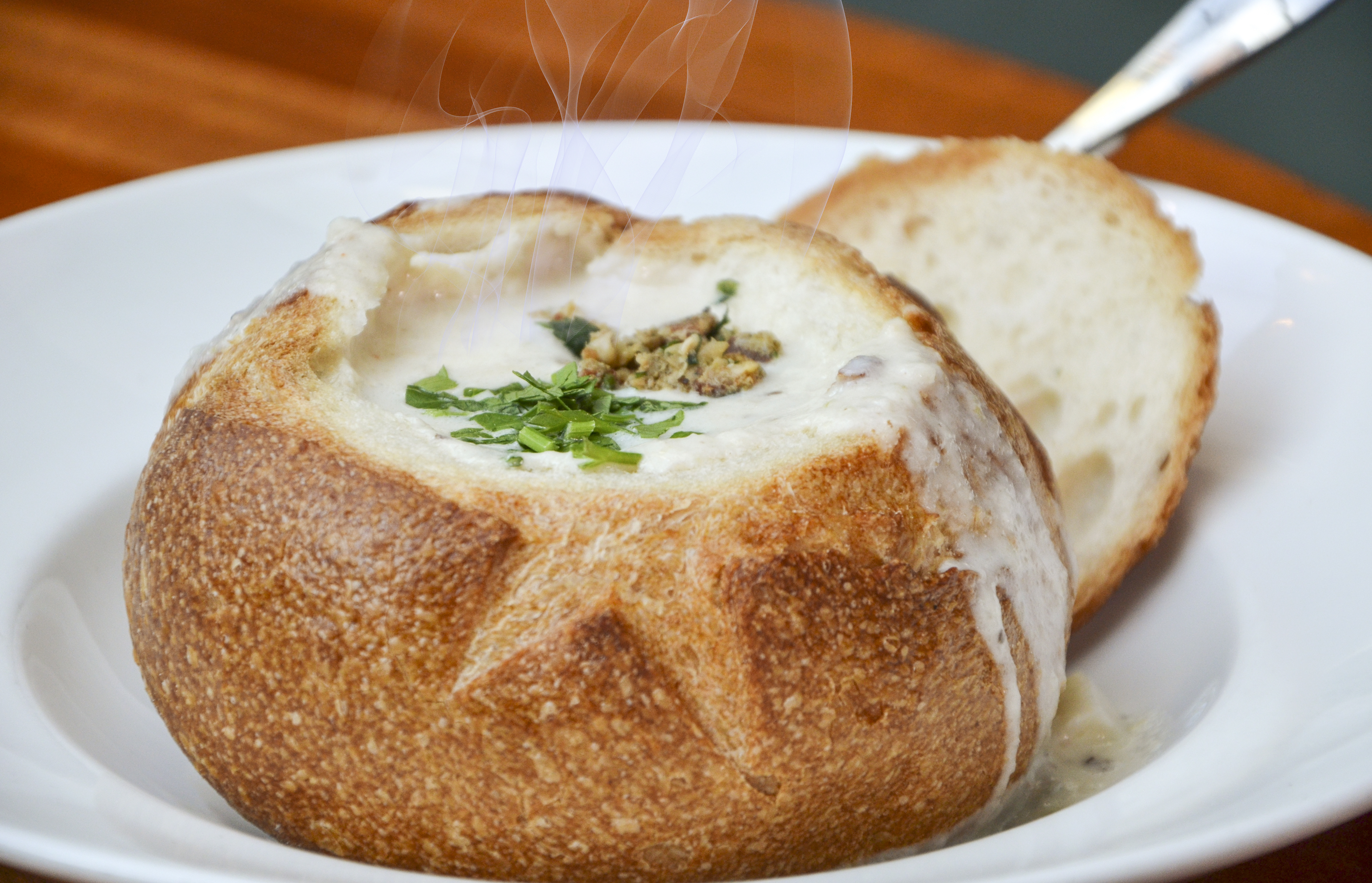 The word "fresh" doesn't give it enough justice when it comes to the food within this city. You can expect to find some of the best seafood cuisines here in Monterey. Many of the restaurants on California's Monterey Peninsula are aimed for both the foodie and dining experience. On the eastern edge of town, you can find little leaflets of gourmet gems that offer a huge array of seafood straight from the bay. Fish can be prepared five different ways. Imagine that! The food list can go on forever, but the best part is taking the extraordinary food and making it a picnic on the beach. Let's not forget about the amazing clam chowder! You can never go wrong eating at Old Fisherman's Grotto in Fisherman's Wharf. Afterward, cruise on down to Sea Harvest Fish Market and get some fresh fish to go on Foam Street.
Whether you're a foodie or are simply on the search for the perfect community to call home, consider these options first. Your stomach will thank you later.